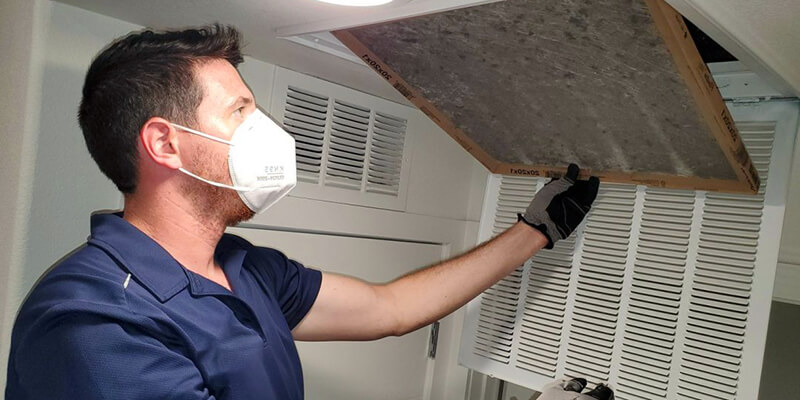 Air duct cleaning is an essential service for homeowners and businesses in Houston. However, many people don't realize the importance until it's too late. Here are six situations that urgently call for duct cleaning: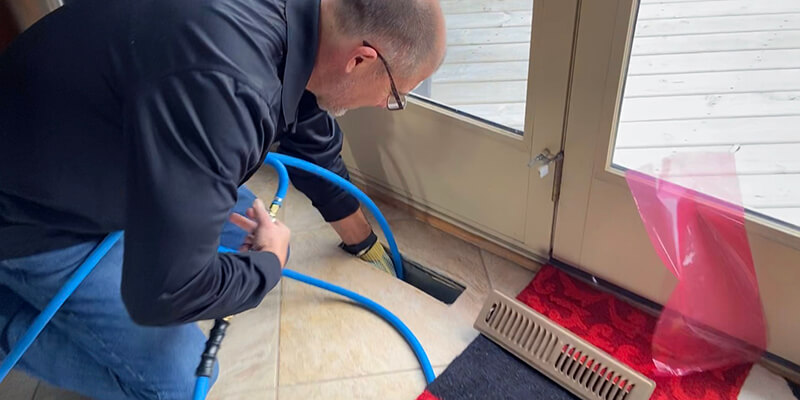 Air quality is vital, especially in Houston's dynamic climate. Regular air duct cleaning not only ensures a healthier environment but also offers other significant benefits. Here are the top ten reasons Houston homeowners shouldn't skip this essential maintenance.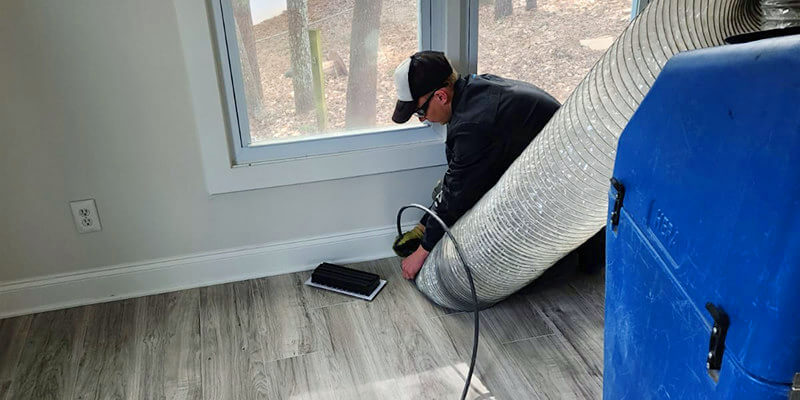 Air ducts play a crucial role in maintaining the air quality of our homes and offices. However, over time, they can become a breeding ground for various contaminants. Enter: Anti-Microbial Treatment.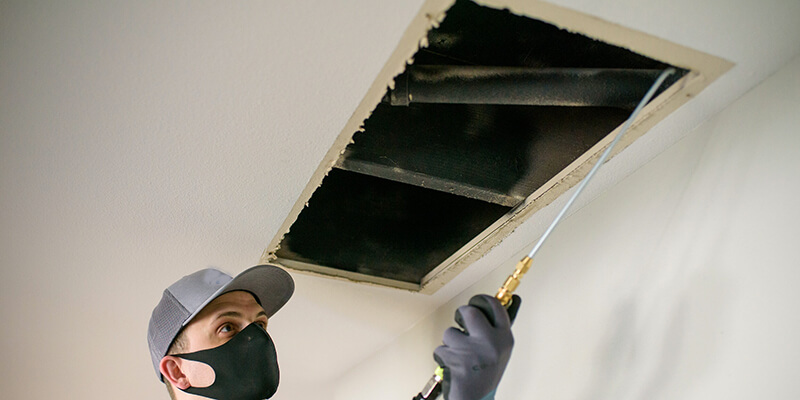 Houston, TX, is known for its sweltering heat and high humidity levels. While the warm climate is often praised, it's essential to understand the effects of humidity on our health, especially for those who suffer from allergies.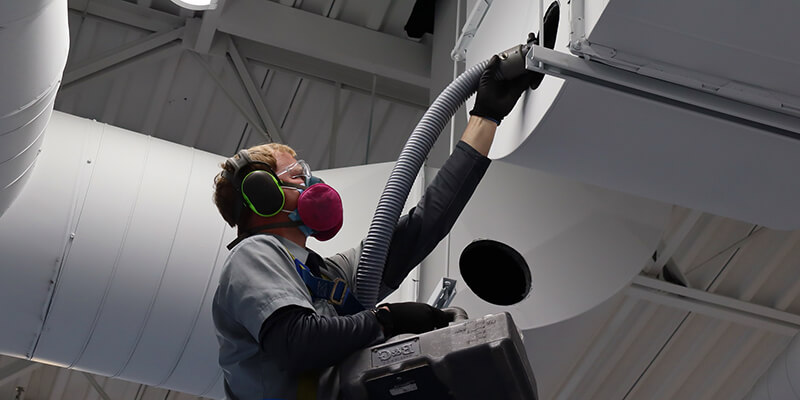 When it comes to employee health, most businesses think about ergonomic furniture and wellness programs. But there's another crucial factor that can significantly impact the health and well-being of employees – the quality of indoor air.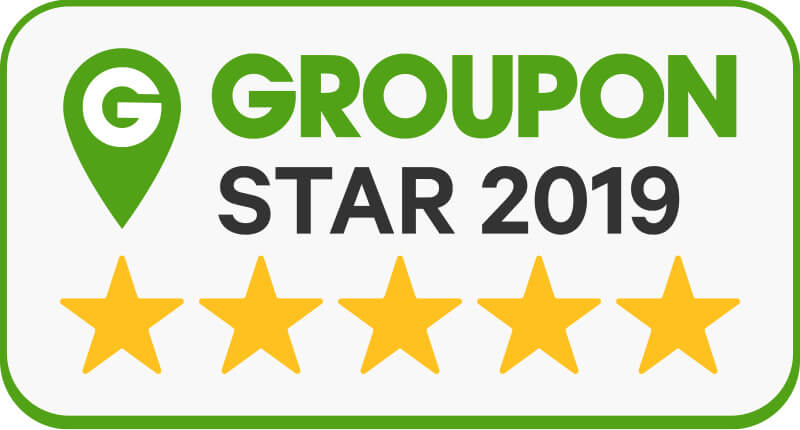 Groupon has honored Air Duct Cleaning And Restoration Services as part of its annual Best of Groupon collection, which recognizes local businesses for the popularity of their Groupon campaigns and high levels of customer service.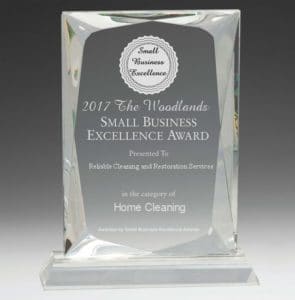 The Woodlands, TX – August 14, 2017 — Reliable Cleaning and Restoration Services has been selected for the 2017 The Woodlands Small Business Excellence Award in the Home Cleaning classification by the The Woodlands Small Business Excellence Award Program.